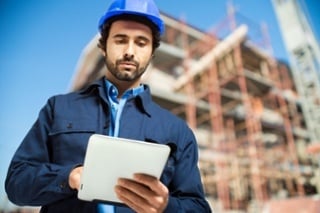 Free Guide
Primavera P6 Shortcut Keys Cheat Sheet
What's Inside?
We know there are always ways to save time doing repetitive functions when using any piece of software.
The same goes for Primavera P6. Download our Primavera P6 Cheat Sheet, print it and keep it close.
You'll learn all of the keyboard shortcuts quickly and you'll look like pro with your hands a-blur on the keyboard.